Bozeman Windshield Replacement Service at Denny Menholt Honda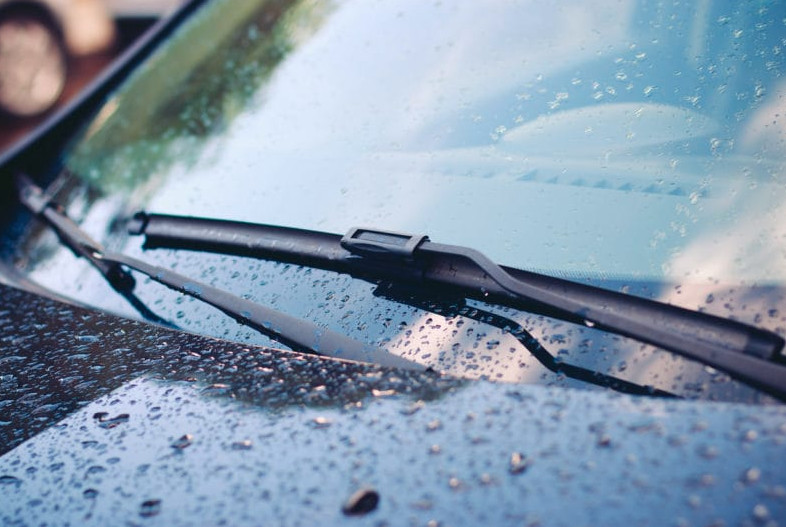 Accidents happen. And while we certainly hope you won't ever need to replace your entire windshield,
Denny Menholt Honda's windshield replacement service is available
when accidents
do
happen.

In addition to our chip repair service, you can now easily replace your entire windshield when you schedule your service at Denny Menholt Honda.
Don't need your windshield replaced? Our skilled service team has the ability to perform nearly any type of service on vehicles of all makes and models, from a simple oil change to a major vehicle repair.